Ok, it's an old cliche but "We are what we eat" has new meaning…
Somehow deep down inside we all know that despite all of the distraction from the simple truth, "We are what we eat." 
And this applies to ALL of us and Every part of us, from our hormone levels to our joints and from our mood to our appearance.
The quality and quantity of what we eat are directly manifested in how we look and feel. Without my getting too into the do's and don'ts; ask yourself next time you're having a meal or snack, "Is this food or is this just edible?…is this sweet or salty"…why am I eating this?…am I hungry or craving this?…does this food choice help or hurt me reach my goals for maintaining healthy weight today?…do I have a goal today?…what is my healthy weight?
For more information watch this video by John McDougal AKA The Plant Guy!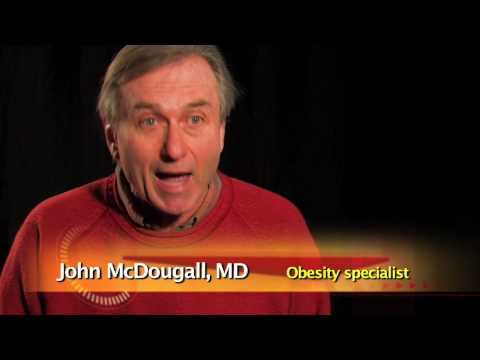 If you are struggling with these questions call me at 352-464-1645.