Say Bye-Bye to premature aging, dark circles, puffiness & much more with Anti-Aging Eye Repair Créme!!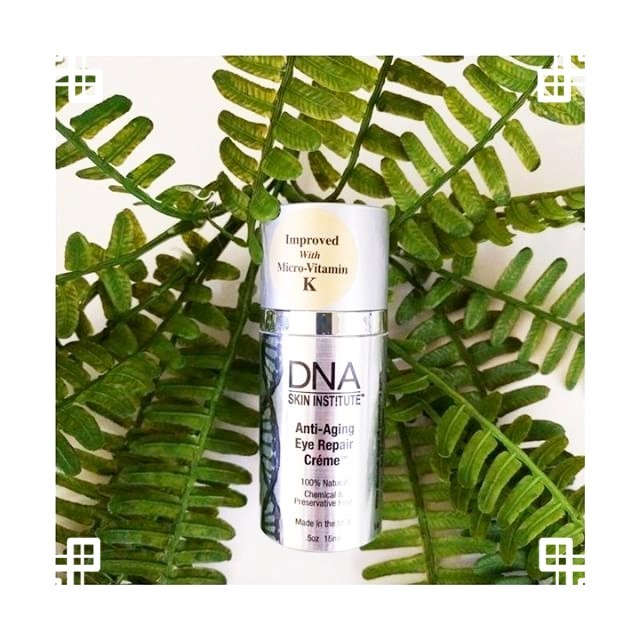 Luxuriously rich Anti-Aging Eye Repair Créme™ helps skin rejuvenate at a cellular level! Key natural ingredients help to aid hormone activity to combat free radicals, boost collagen, strengthen and increase skin's resiliency! Natural antioxidants such as Vitamin K help to diminish signs of premature aging and is unscented (natural fragrances from botanicals removed) for even the most sensitive skin. Benefits include detoxifying, cell regenerative, firming, anti-inflammatory, hydrating, dark circles, puffiness.
Key Features:
Diminishes signs of fine line etching.
Detoxifies lymphatic congestion.
Aids in combating dark circles & puffiness.
Multipurpose use, great as a lip treatments & fine lines around mouth.
Excellent for the most sensitive skin.
Hydrating compounds that protect collagen and elastin.
Great when cocktailed or layered with Elasticity Booster.
Lets shine some light on a few extremely effective ingredients: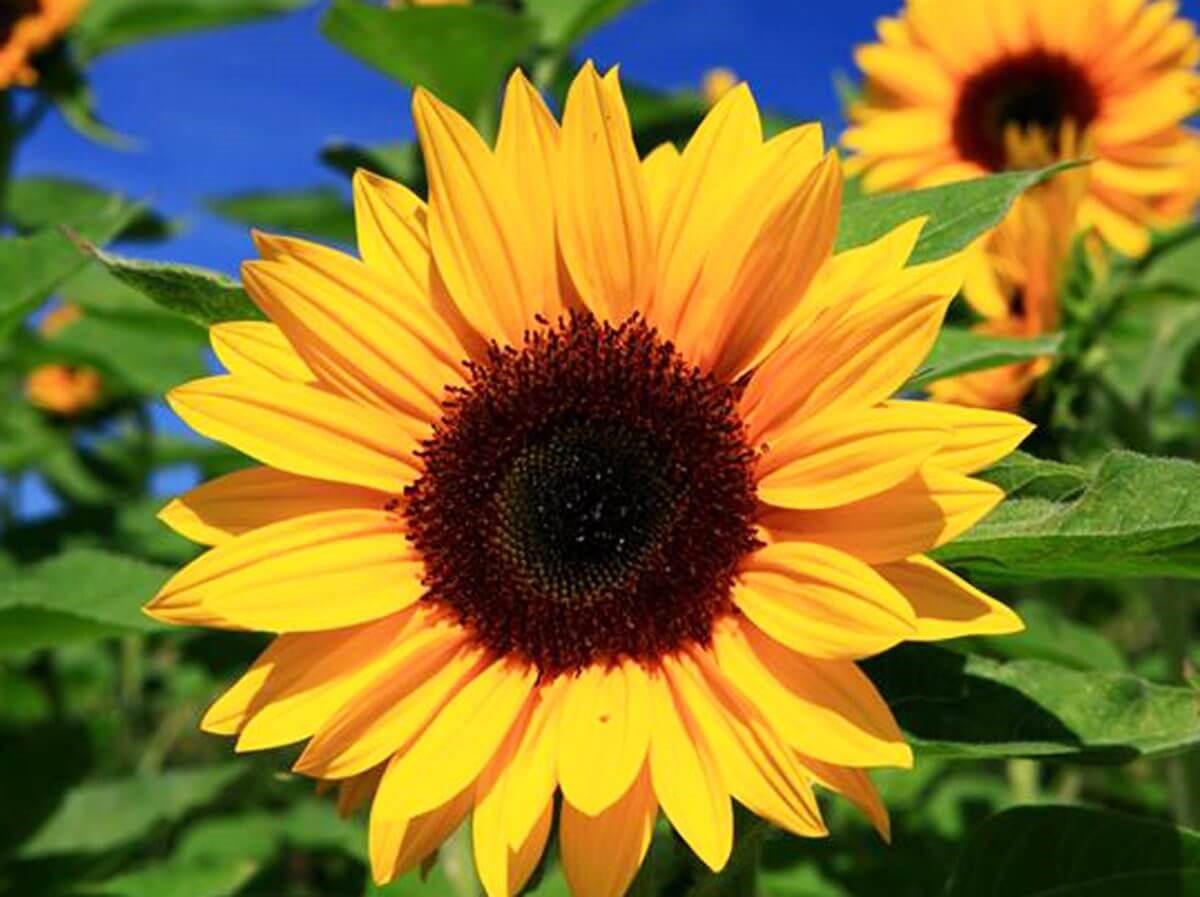 Sunflower Oil – Organic
Rich in antioxidants & anti-inflammatory properties helping to eliminate premature aging combating free radicals and toxins. Also helps create a protective layer shielding environmental toxins. Linoleic acid working with Omega-6 help cell regeneration & to create radiant, glowing skin.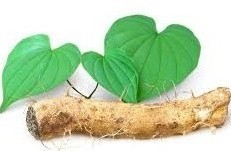 Wild Yam – Organic
Medical Grade & used in micro amounts in it's natural form, progesterone aids in providing missing hormonal activity to help create moist, hydrated, healthy, youthful skin. Also suggested to enhance DNA synthesis in skin while restoring skin cells. Other benefits include reducing dark spots, hyper-pigmentation, sun damage.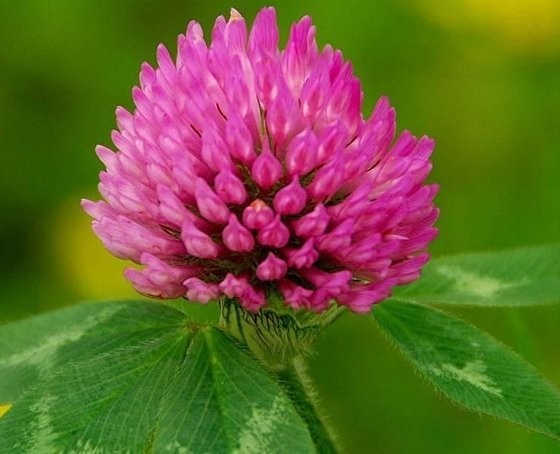 Red Clover Blossom – Organic
Detoxifies lymphatic congestion aiding in reducing dark circles & puffiness. Slows the aging process of skin due to it's estrogen-like effects. Also ensures appropriate skin thickness & healthy keratinization & vascularity of skin.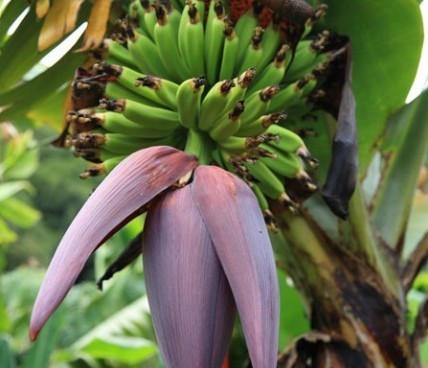 Plantain – Organic
Vitamin K when paired with other anti-aging actives helps fade dark circles like nothing else can. Dark circles often caused by weakened capillaries, vitamin K strengthens & increases circulation and reduces fluid retention for a rejuvenated, bright look.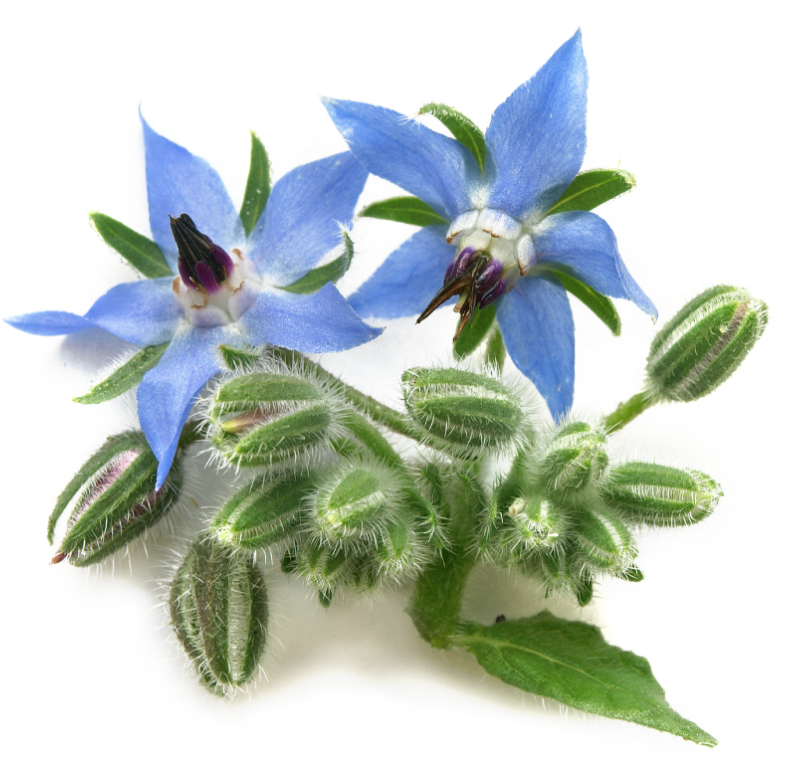 Borage Oil – Organic
High levels of GLA make this ingredient incredibly hydrating & perfect for sensitive skin. Other benefits for anti-aging such as cell regenerative, firming, soothing, moisturizing, anti-inflammatory and revitalizing.