Eating Salt Could Help Fight Infection, Study Shows
Generally speaking, it's a bad idea to consume an excessive amount of salt. But a new study shows that consuming salt can actually help improve health by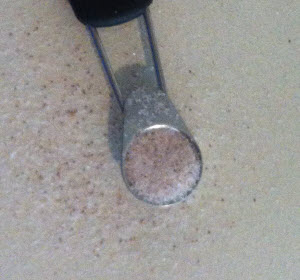 assisting in the fight against infections.
For years the American Heart Association has argued that salt raises blood pressure, thereby increasing the rate of cardiovascular disease. But that position is now being contested.
The aforementioned study, which was led by Jens Titze, a senior researcher at Vanderbilt University in Nashville, shows that sodium can help increase the activity of immune cells that consume microbes. How does this help? The presence of higher levels of sodium could fight certain types of infection, such as the foot infection known as Leishmania major.
To read the rest of the article visit ActiveBeat.com
Best in health,
David Bibbey, L.Ac.
Source: ActiveBeat Author Published on Wednesday, March 4th, 2015